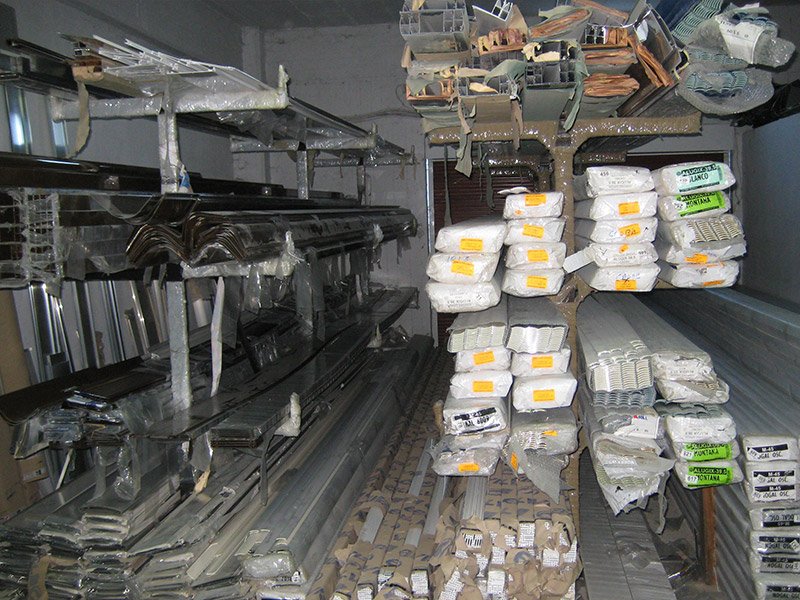 raw materials storage

Our raw materials which are choosen to be used in the production of the rollers and the rest of our products are made of excellent materials and from approved suppliers who comply with regulations and quality controls.
The selection of the materials are made further analytic research from the administrative staff of pierroll, and must meet the demands of the administrations when it comes to quality and durability of the materials.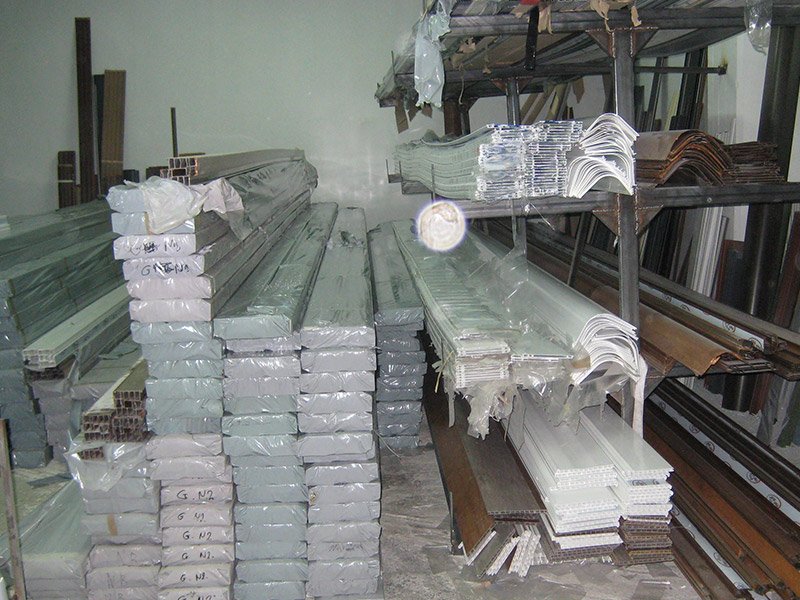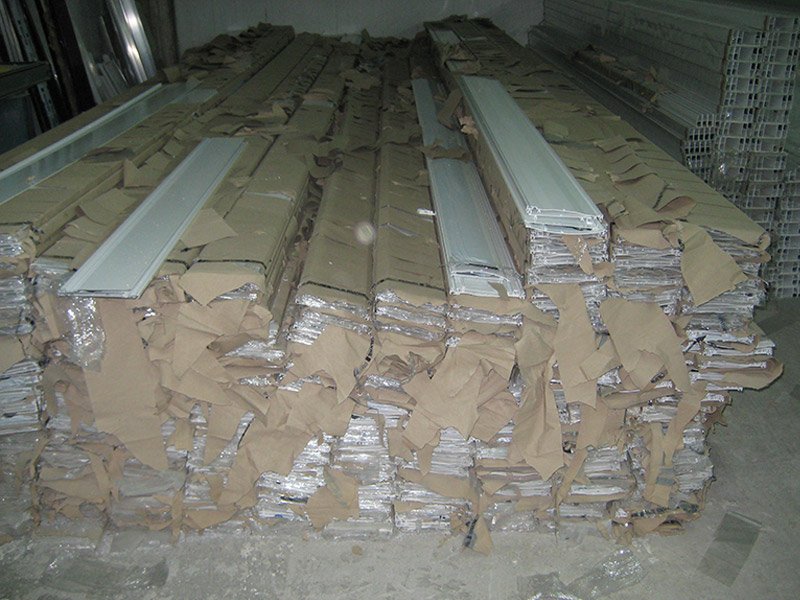 The manufacturing materials of the roller shutters and anti-masquito systems, are ordered in large quantities aiming the best possible price which results in the most favourable price for the customer.